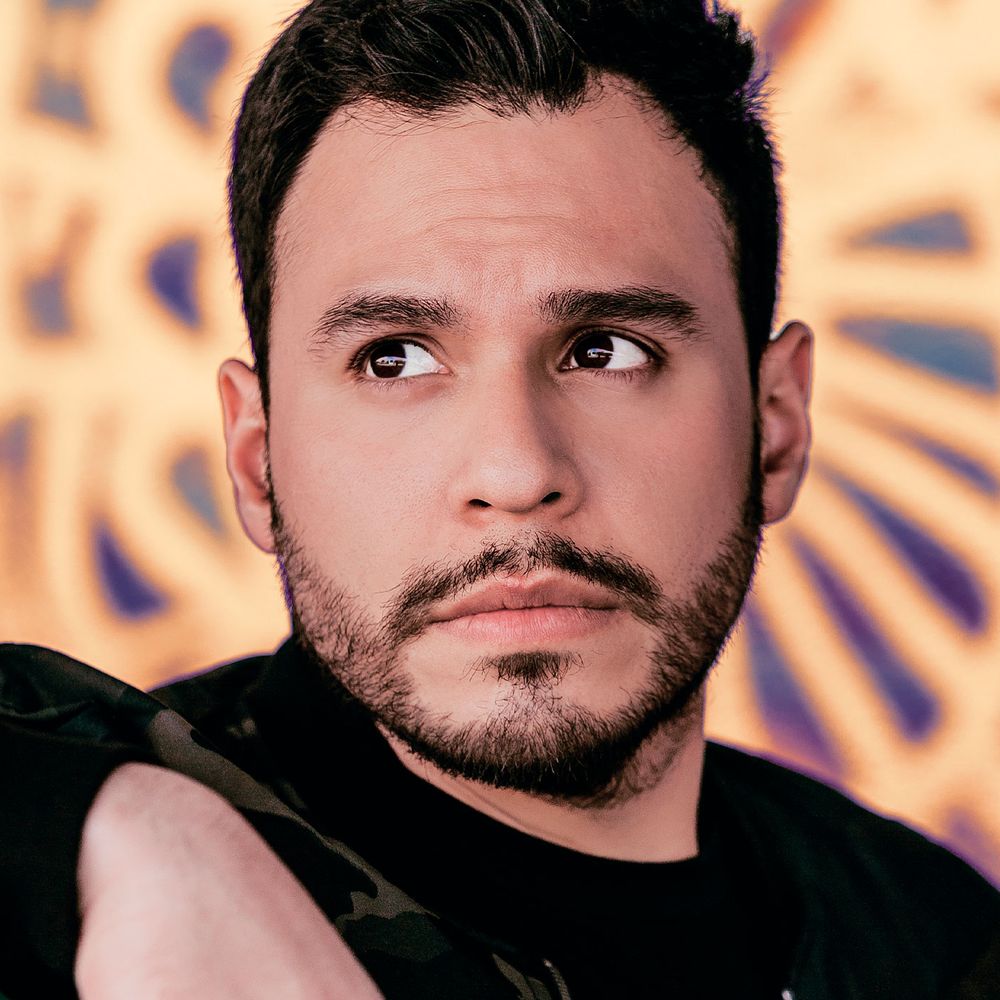 Fhernando
A.K.A. FERNANDO RAMIREZ RIOS
Currently based in Bolivia, South America, Fhernando is an up and coming multi-genremusic producer and artist, with a penchant for writing infectious music and relatable narratives. Fhernando is greatly inspired by real life experiences which greatly influences him as an artist as well as the music he creates. The Artist ingeniously presents a fresh new perspective with his unique brand of music consisting of a distinctive blend of house/disco elements combined with pop music influences, reaching out to a plethora of different listeners from all walks of life. The resourceful individual also has a unique innate competency to ingeniously put together idiosyncratic sounds and words, creating high aptitude word play and breathtaking music, all while maintaining a consistent brand. Drawing inspiration from Nina Simone to Madonna and The Beatles, Fhernando constantly creates music that continues to bewilder and enchant.
With a great passion for all things music ever since being a child, Fhernando took basic drums and piano lessons and continued on to self-learn two unique DAWs, Reason and Live, in order to produce music. Since 2008, Fhernando  has been putting music out via free websites garnering him over 300,000 downloads collectively across various albums since then. Songs within these albums has also been used all over the world in films, commercials and for general synchronization, propelling Fhernando's music and career to the next level.  
Being a digital nomad, not bound to one physical location, Fhernando continues to travel all around the globe while creating music, with plans for a brand new album release in early 2021. Armed with big dreams and plenty of energy to spare, Fhernando seeks to positively influence the world and connect with like-minded individuals through his music and is no doubt, well on his way to becoming one of the most phenomenal Artists in this generation.