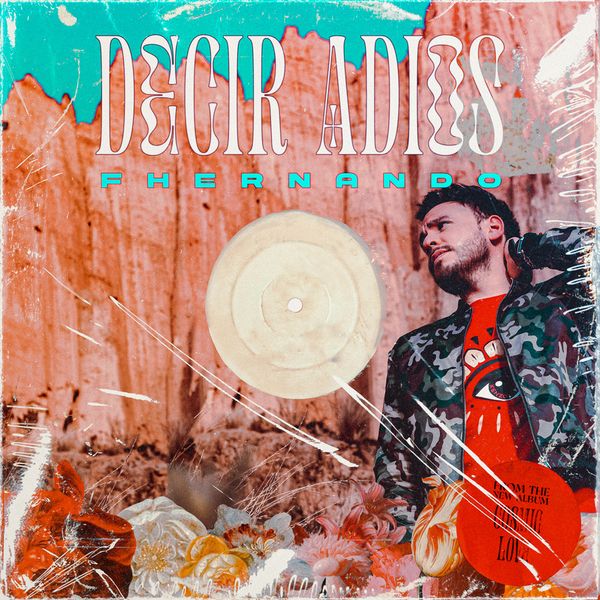 FHERNANDO RELEASES ETHEREAL THIRD SINGLE "DECIR ADIOS" FROM UPCOMING ALBUM "COSMIC LOVE"
Fhernando returns to release the third and final single from his forthcoming album. Decir Adios radiates a dreamy aura that blends synthwave with alternative elements. The Mexican artist changes it up with his lyricism as the listeners will be immersed in his Spanish, relatable message relating to a relationship. From the press of play, Decir Adios delivers a groovy drumline with euphoric pads.
As the track progresses, melodies shine through adding to the ethereal arrangement. Fhernando's angelic and soothing timbre works seamlessly with the instrumental rendering Decir Adios a trance-inducing single. Decir Adios is out on all digital streaming platforms from the upcoming album Cosmic Love to be released on February 26th.

---
DECIR ADIOS (OFFICIAL VIDEO)