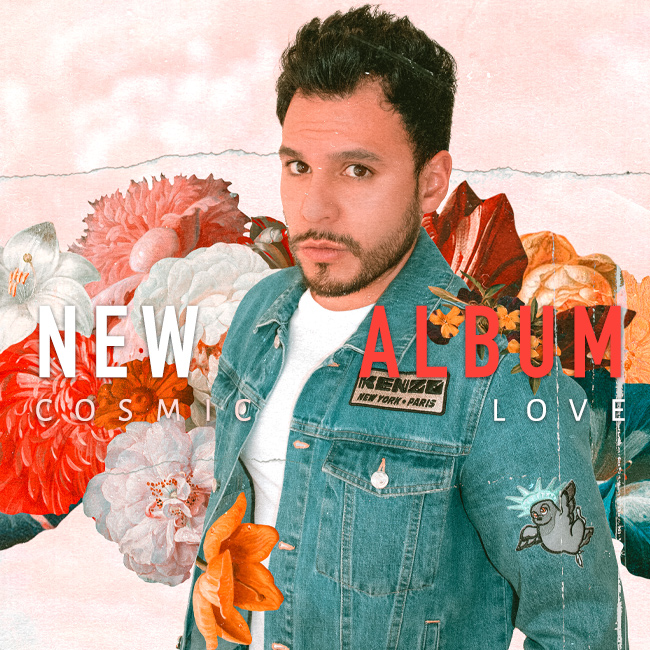 I am very happy to announce that my new album Cosmic Love will be released later this year. 
It's my first vocal album, I'm very excited about this project and in August you will be able to hear a song from the album called, The Night. 
Stay tuned for more news and releases here on my website.
.