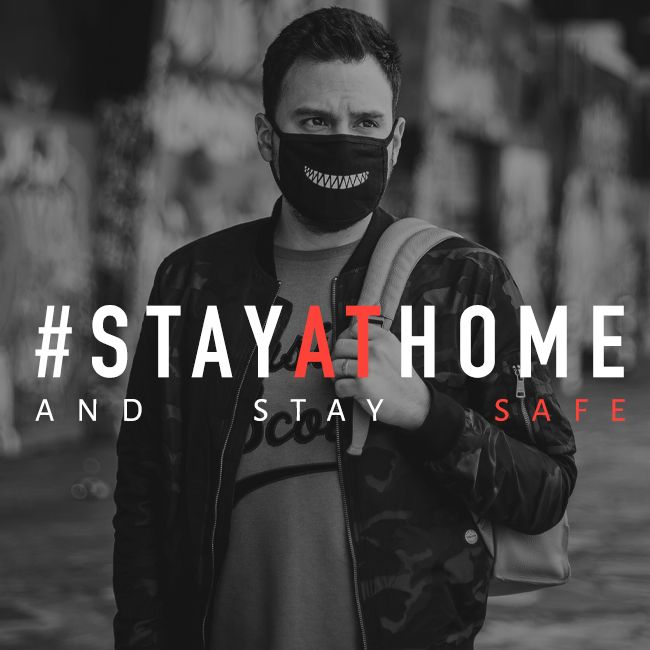 Stay home and stay safe!! 
It has been a few months since my last post, the pandemic of the Covid-19 is affecting us all in every possible way, the important thing is not to lose hope and have faith that this will end very soon. 
Stay home if possible and take care of yourself and your loved ones.
With love,
Fhernando