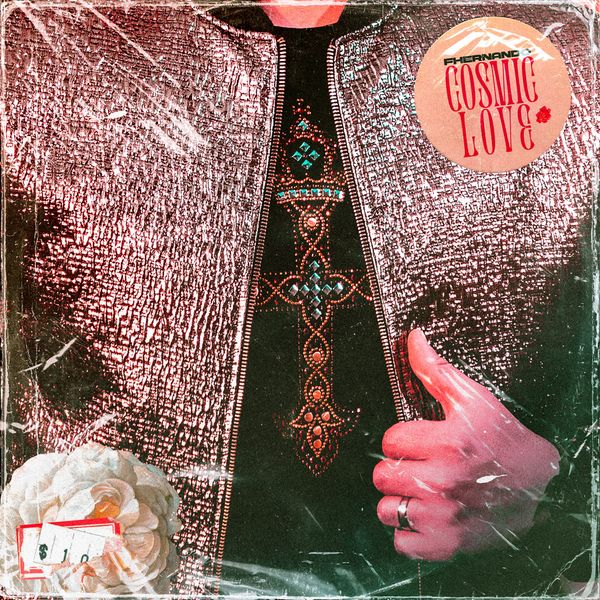 Fhernando Showcases Unique Sound With Newest Disco/Pop Single 'Cosmic Love'
I'm incredibly excited to announce that my new single, Cosmic Love,  is out now. Making it has been a great adventure, fun and feels so well releasing it for the first time, hope you like so much as i did.
---
About The Release 
Fhernando is set to make 2020 his year as he is set to close the year in grand fashion. The talented artist has released his newest disco/pop single Cosmic Love. The groovy single radiates uninhibited energy with a funky bassline and sensual lyricism. The vocal performance contrasts the melodic beat perfectly, making it a must-listen. Cosmic Love is a musical experience that listeners will not soon forget. The groovy melody paired with the uplifting beat works seamlessly with the vocals, rendering it perfect for the charts. From the living room to the car to the club, Cosmic Love will undoubtedly make people want to dance. As the track progresses, the production releases more energy that is filled with atmospheric synths, vocal chops, and infectious percussion. Through Fhernando's distinctive sound, Cosmic Love radiates that nostalgic disco sound that saw take over the world in the 90s. Cosmic Love is a playlist must-add as it is inspiring, powerful, and catchy.
---
The official video of Cosmic Love on YouTube