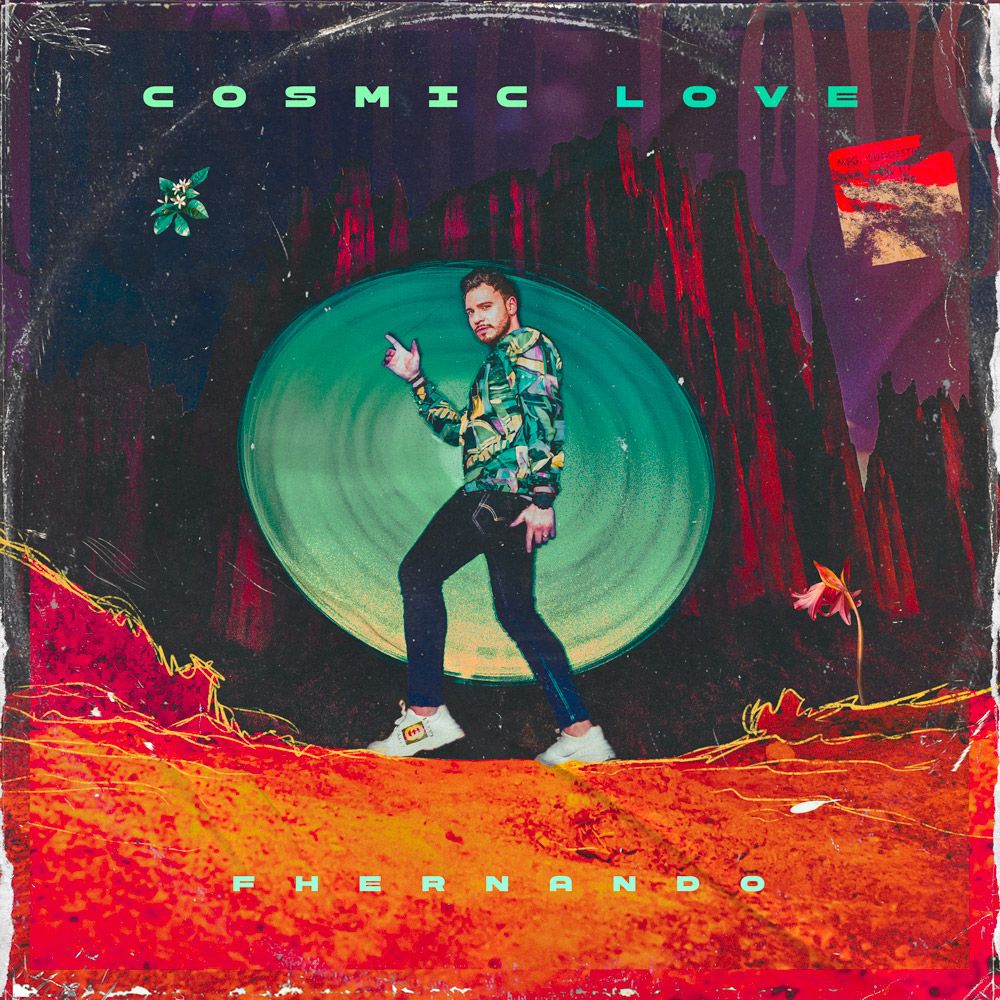 "Cosmic Love" is the newest record by the talented artist, singer, and songwriter Fhernando. The twelve-track album radiates a nostalgic vibe as it carries heavy 80s and 90s influences. Created during the 2020 lockdown, "Cosmic Love" will captivate any dance aficionado. Fhernando has cultivated his sound and style throughout his professional life for the last 10+ years, and it is now in full display through this must-listen record.
"Cosmic Love" carries out a fresh sound in the electronic realm that is much needed in today's saturated scene. From the dreamy track "Fantasy" to the Spanish lyricism in "Seduceme," Fhernando releases a bilingual album that will cement himself even further in the music industry.
The album is available now on every digital streaming platform. Make sure to get it and add it to your daily rotation, as it will add that element to your life that you did not know you needed.